12678223 OEM/STOCK TB (BORROW/DEPOSIT)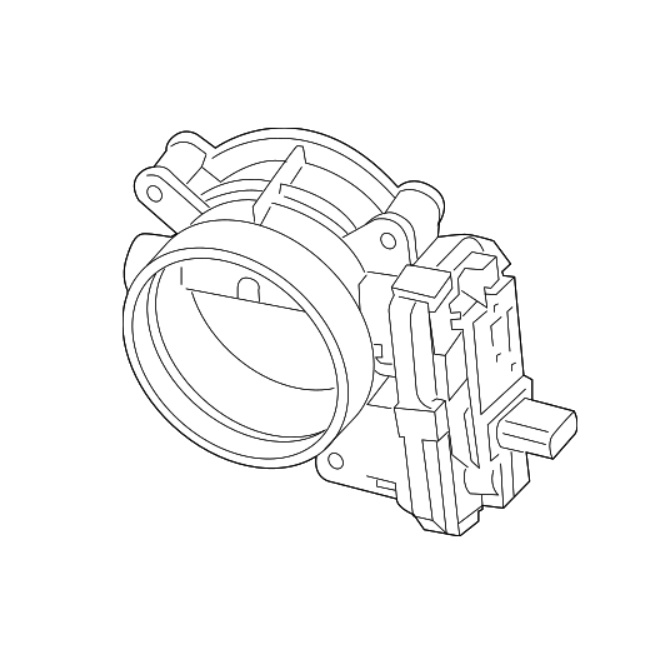 12678223 OEM/STOCK TB (BORROW/DEPOSIT)
REWORK BORROW PROGRAM:
If you need to rework your throttle body and it is your only one, then you can borrow an OEM/Stock throttle body from us for the duration of your rework.
TERMS:
Add this product along with your choice of rework to cart if you need to borrow a throttle body for the duration of your rework.
The list pricing is a deposit that will be fully refunded. Refunds will be available after we have received and inspected the borrowed TB.
Upon placing your order, we will ship the borrowed TB; when you receive the unit, please ship the part requiring rework within 30 days of receiving the borrowed unit. Otherwise, it will be assumed the rework order has been canceled, in this case, only the amount paid for the rework will be refunded and the deposit amount will be lost (the part is yours to keep).
The borrowed throttle body must be returned within 30 days after receiving your reworked unit or no refund will be issued (the part is yours to keep).